Kane Brown Teases New Song On Instagram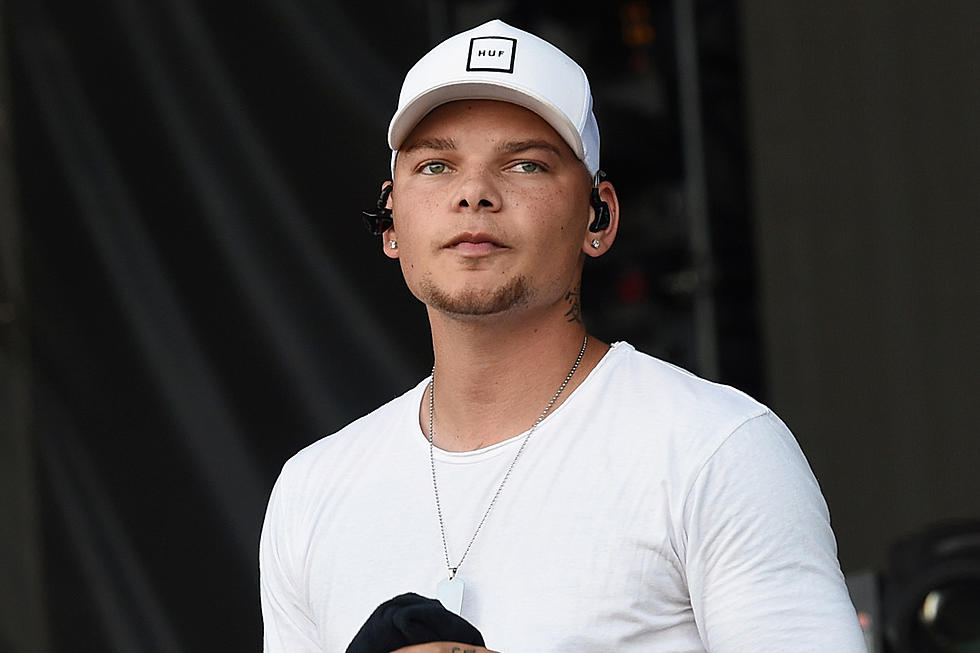 New music for Kane Brown? It seems so. Kane went to Instagram over the weekend to post a video of a new upcoming song that has his fans buzzing. It can be described as a 90's country style jam, in a good way, of course. It goes, "Here's to the middle of nowhere, where small town roots run deep. If you know what I'm talking 'bout, yeah you was raised like me." Sounds like a hit.
Check out the clip and let us know what you think at the New Country 92.3 Facebook page!
@iamholleman