Cassadee Pope Reveals How She Jumped On Maren Morris' Upcoming World Tour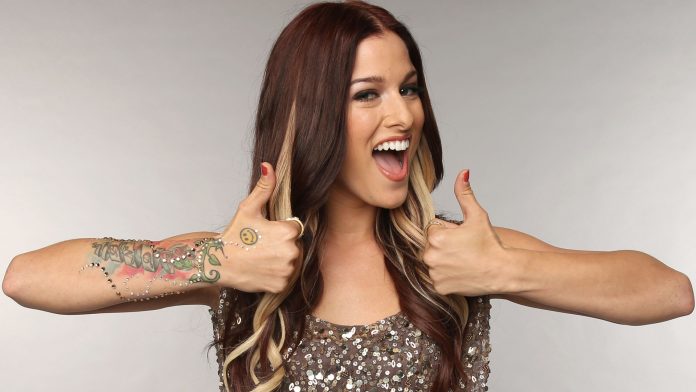 As you may have heard, Maren Morris is about to embark on her "Girl: The World Tour" and she's bringing some friends with her. Raelynn and Cassadee Pope (a favorite of mine) are set to open select dates and the announcement came a couple of weeks ago when Maren went to Instagram posted the big news.
In light of the announcement, Cassadee revealed how she got booked as an opener. She thought it'd be fun to tour with a friend so on a lark she texted Maren and said she'd do just about anything to get booked. Ironically, Maren already had her on a short list of openers and was happy to make it happen. Turns out all you have to do is ask.
The tour will get started March 9th in Chicago, and hit some two-dozen cities before heading overseas. She also released the lyric video to her new song "Girl" and you can check out the lyric video here!
@iamholleman